About Company
A young Romanian company, which detains a mixed expertise by having in its team engineers, designers, land agents, surveyors, environmental specialists, technical associates, project managers, strong bidding and procurement personnel and support representatives who offer work for power delivery projects throughout the local market and abroad.
Our attentively selected professional staff ensures completion of projects in minimal response times and includes highly specialized individuals, with unique experience that ensures quick and qualified responses to any project work, whether it be a simple design question or one that involves complex, technical issues.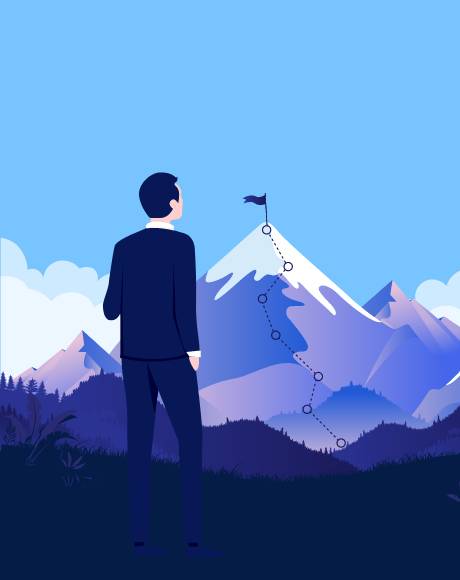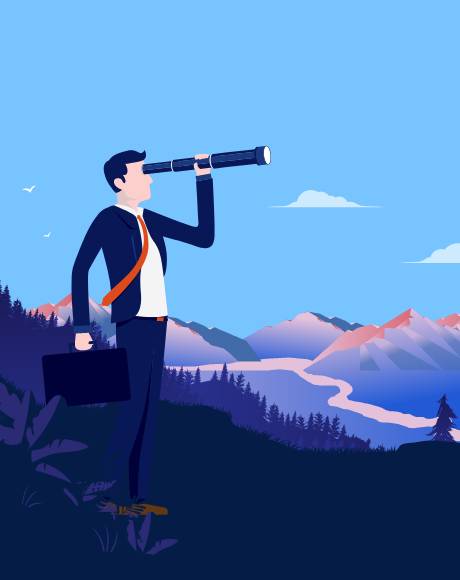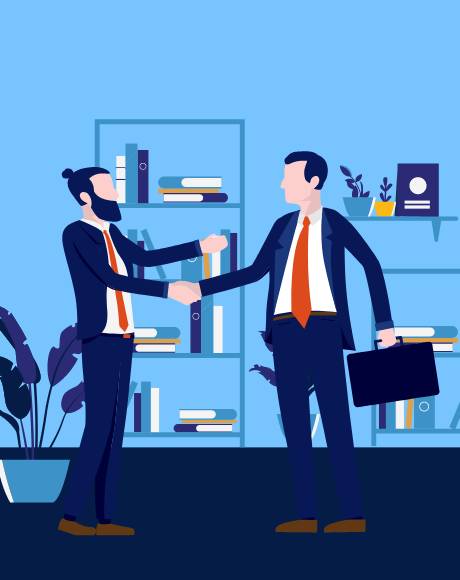 We want to provide high quality services and create a new level of comfort to projects' Beneficiaries. Quality, fast delivery, innovative and optimum solutions, competitiveness and long-term collaboration are the main elements part our mission.
Vision. Nothing withstands without vision. Today we have many new elements in our life created by visionary people which brought their vision to market through companies. Our vision is to get to a state of the art provided services which will change our partners' approach towards all-in-one service package and get them distressed of project issues, being able to focus on their next and visionary project.
Integrity - no matter what, we will not lose our integrity for nothing and no one. This is bedrock of our business philosophy.
Humor - a good job is done with smile on the face, so humor will be always contributing to the good end of any project.
Endurance - no project is easy, so endurance is one of key elements to overcome any challenge until the end.
Personal Development - we invest in ourselves to become better. You want a well trained and wide expertise partner.
Creativity - open minded and out of the box thinking brings added value to everyone involved into a collaboration.
Teamwork - we are a team, and we team up with any customer or partner. A solid foundation is made by a solid team.
Involvement - we care, and we get involved. Once we are part of a project there is no barrier that can stop us.
We Are Certified Company
Quality stands on strong policies, procedures, and norms. We are willing to demonstrate you that our quality is not only declared by certified as well. Prestigious institutions, either local or with worldwide presence have certified us.